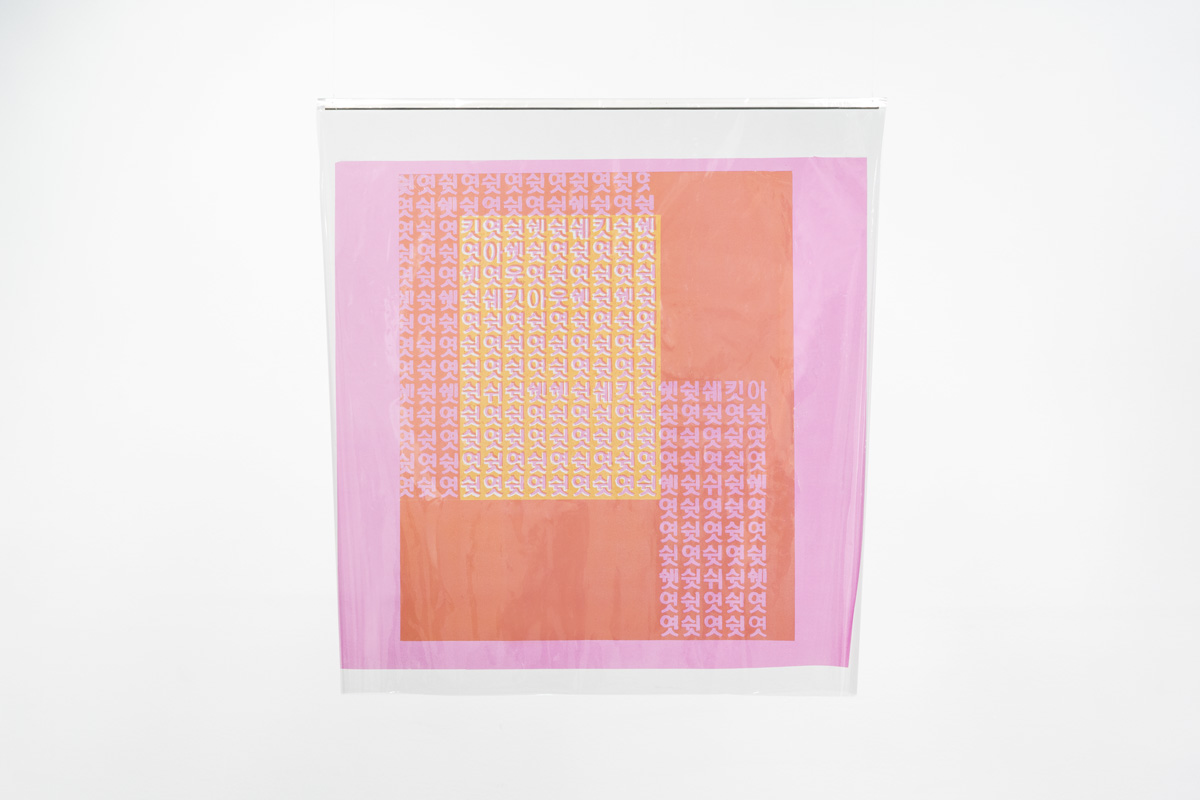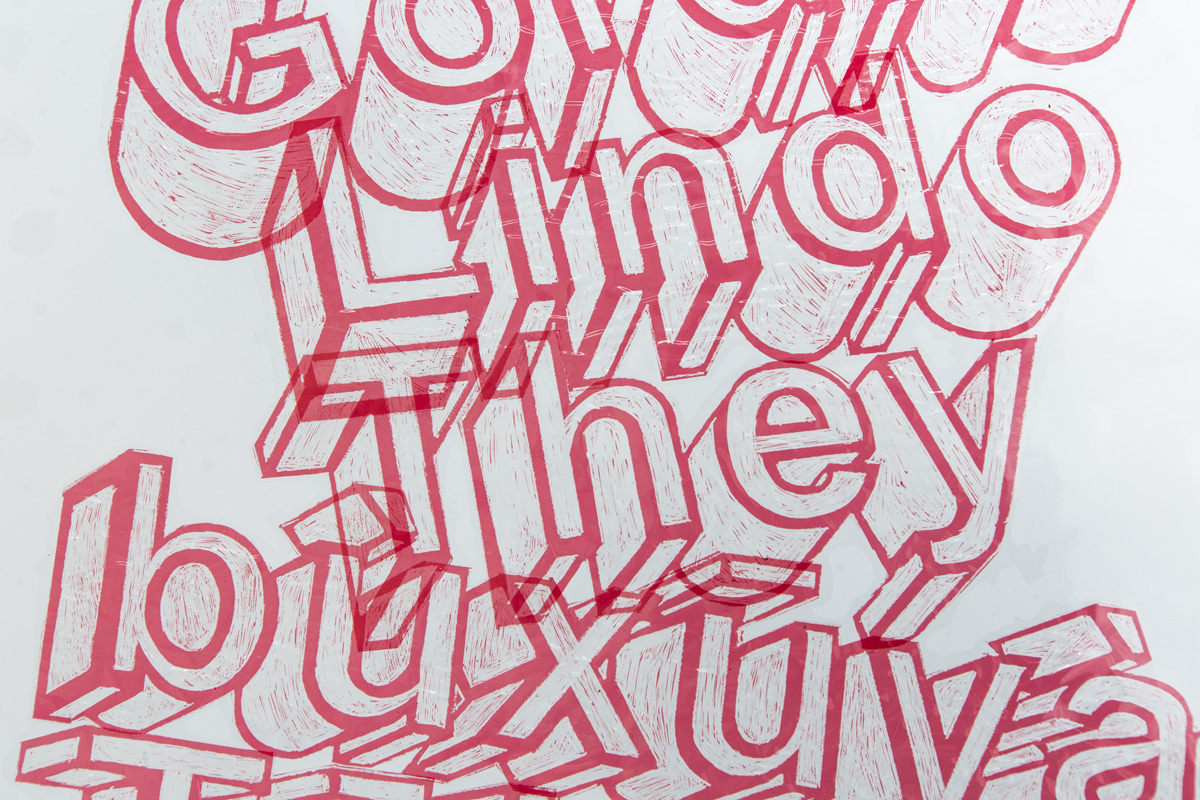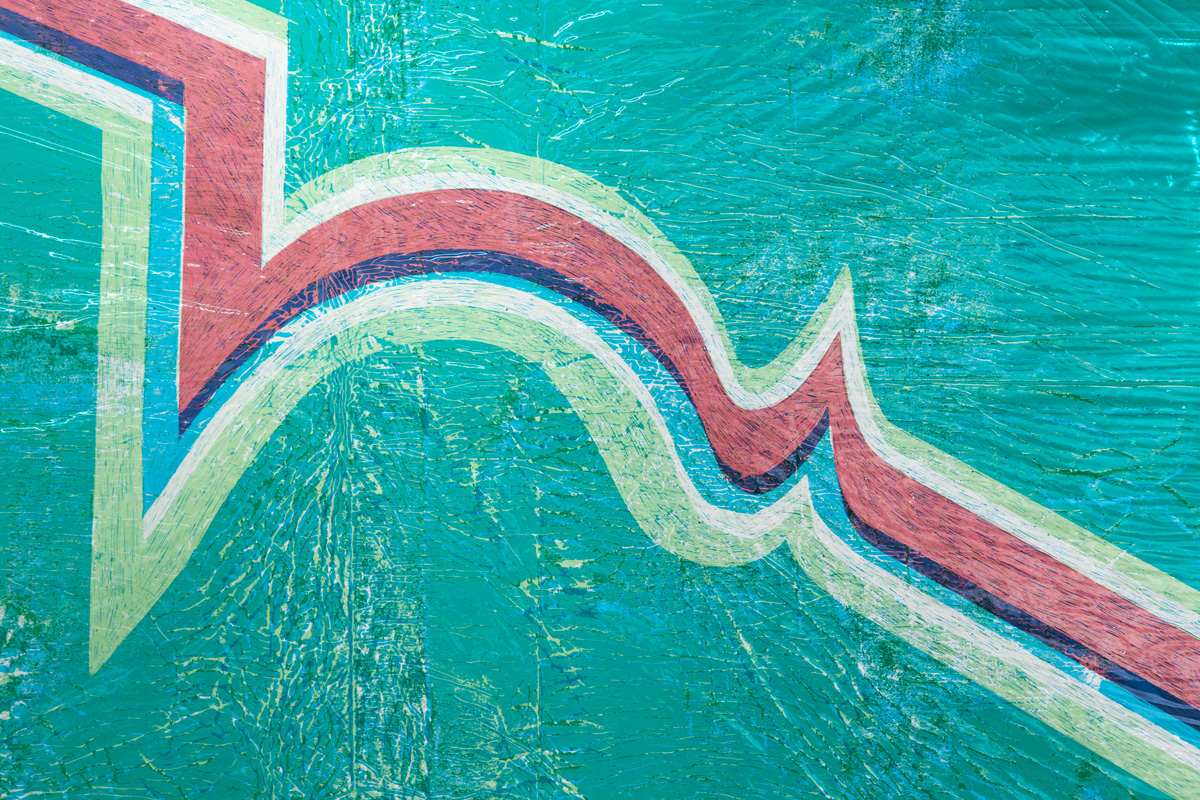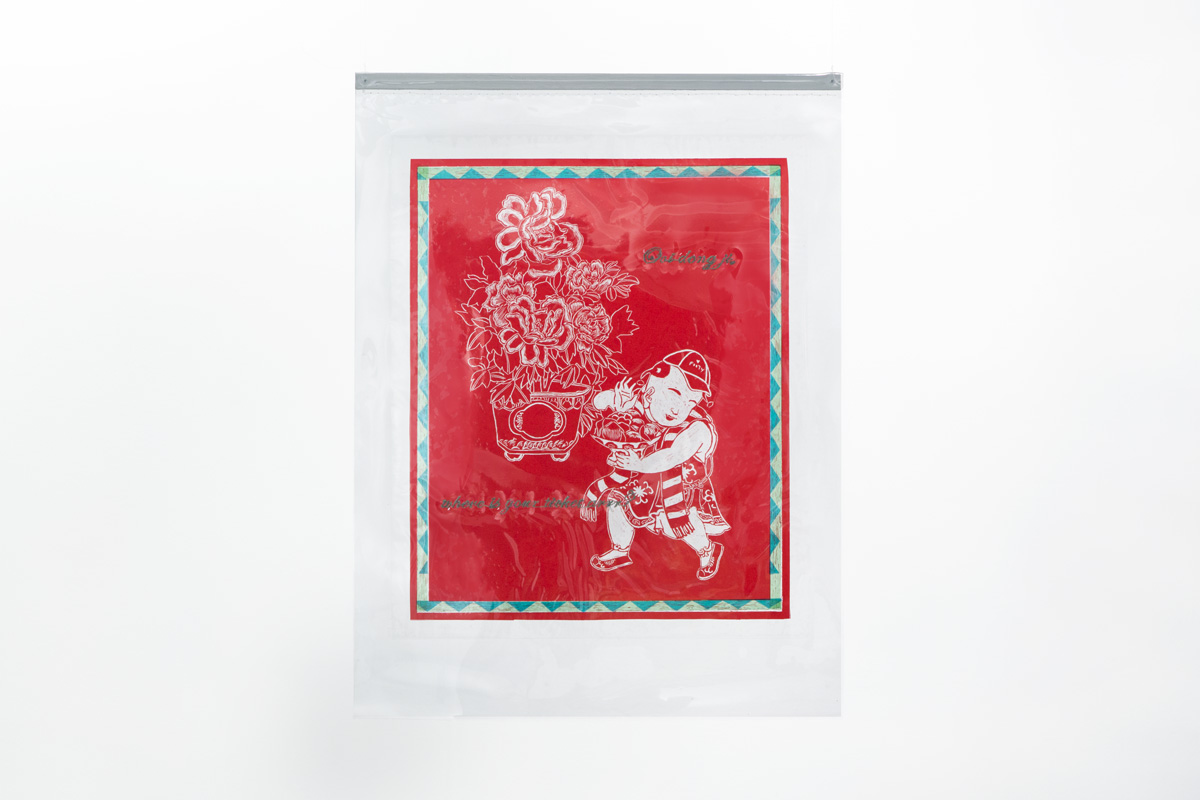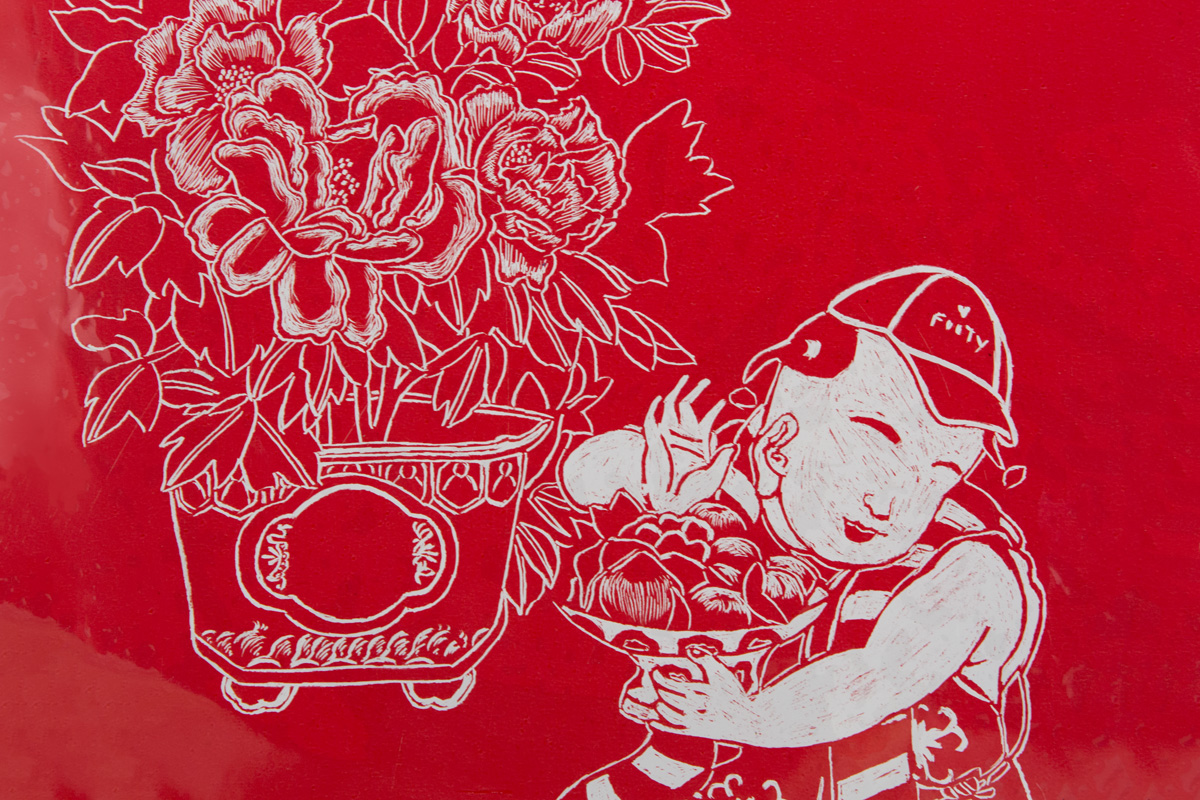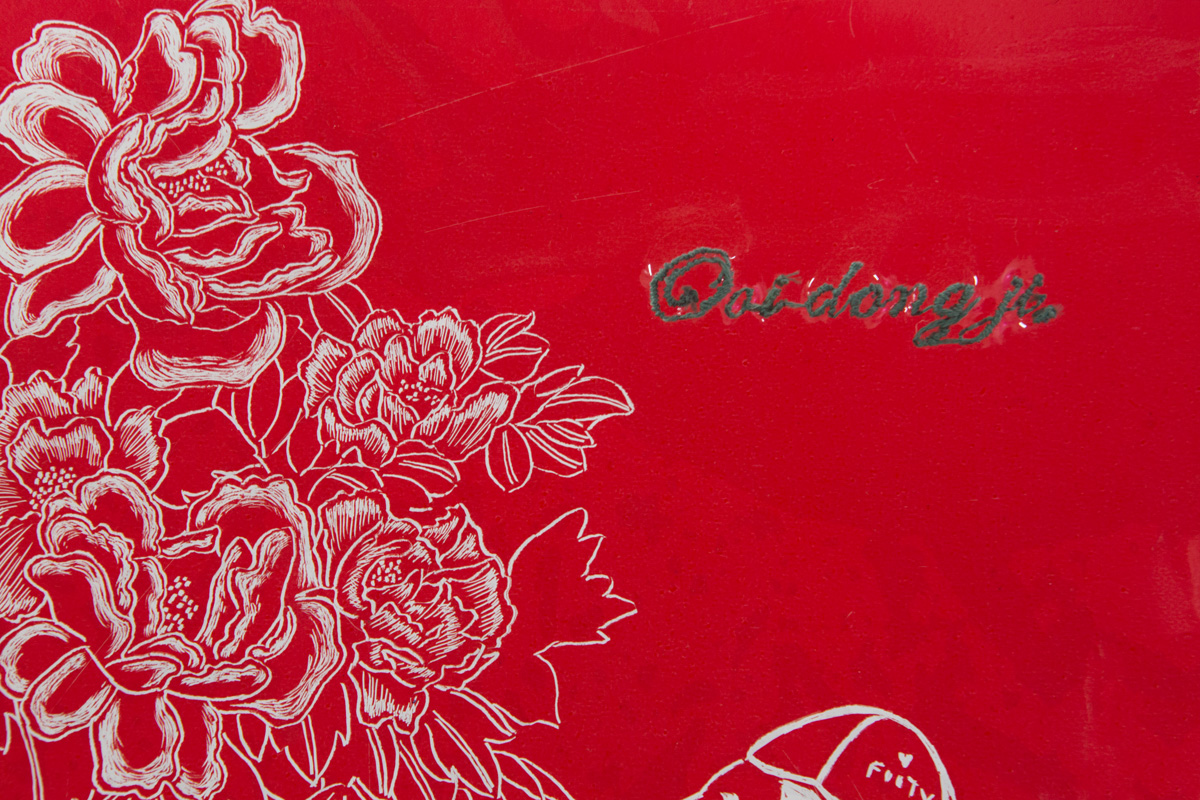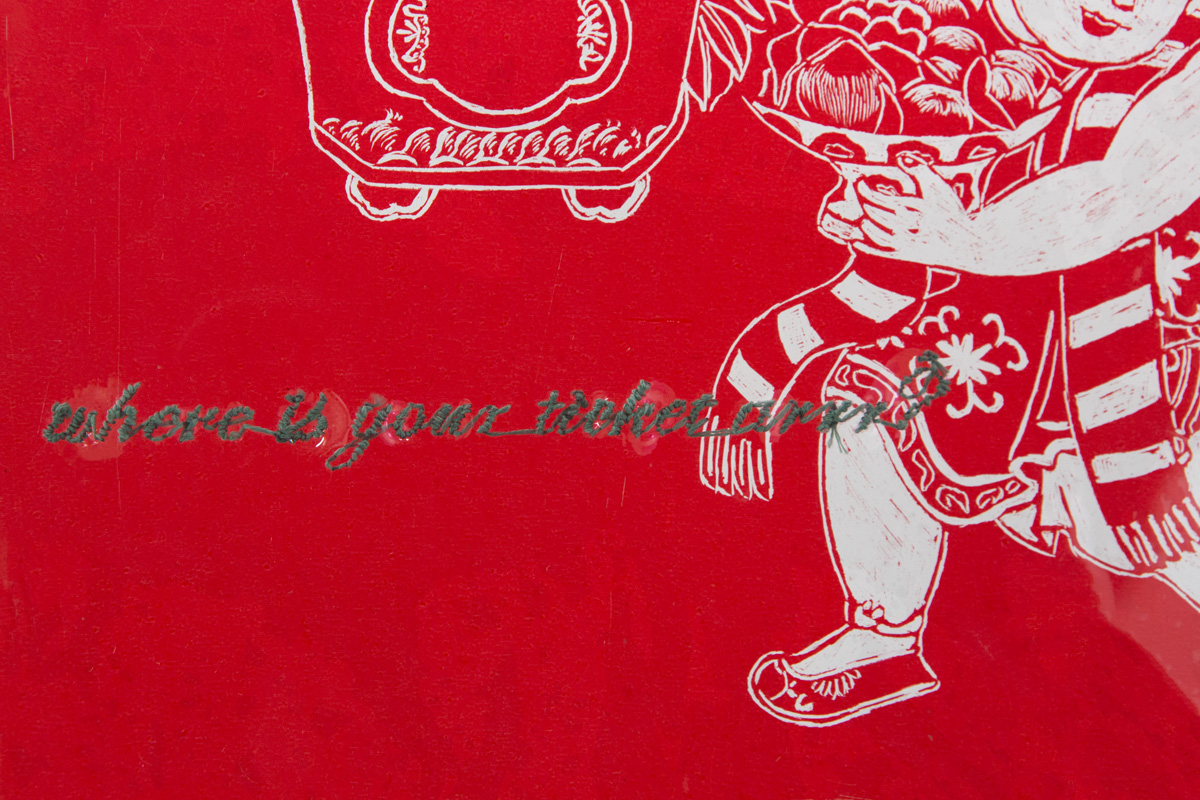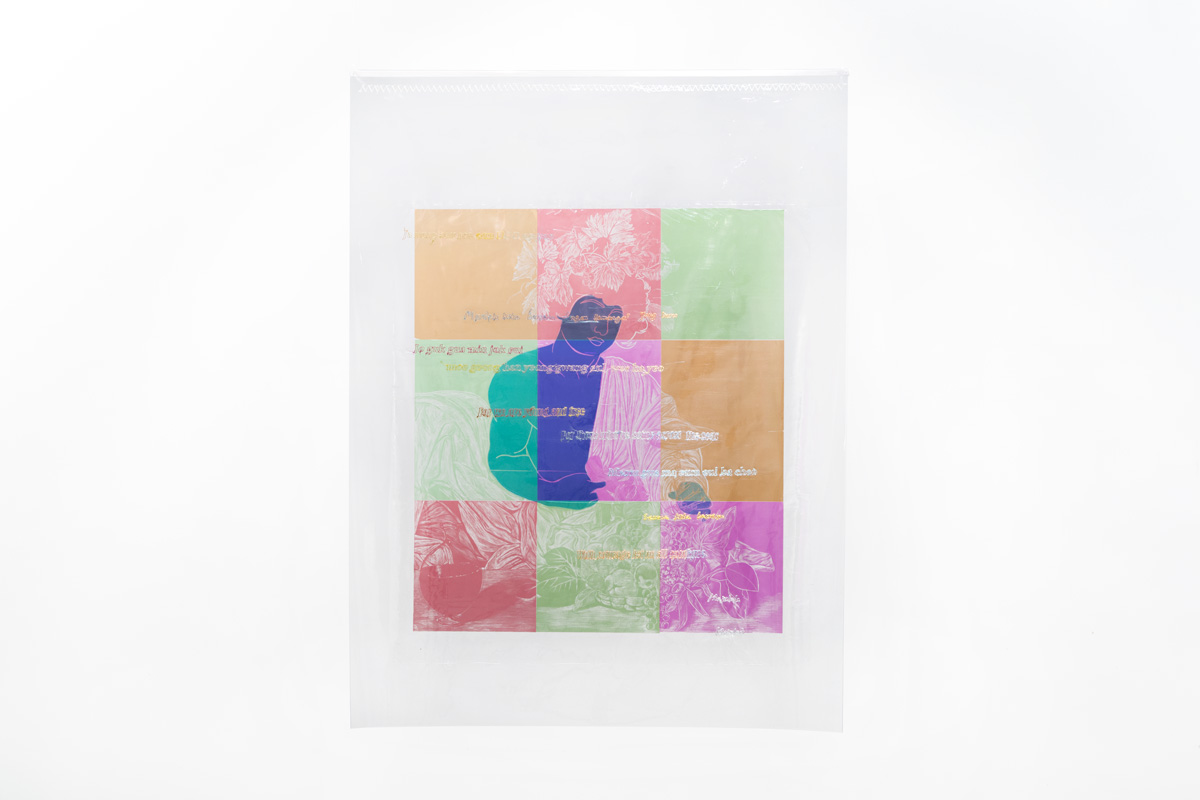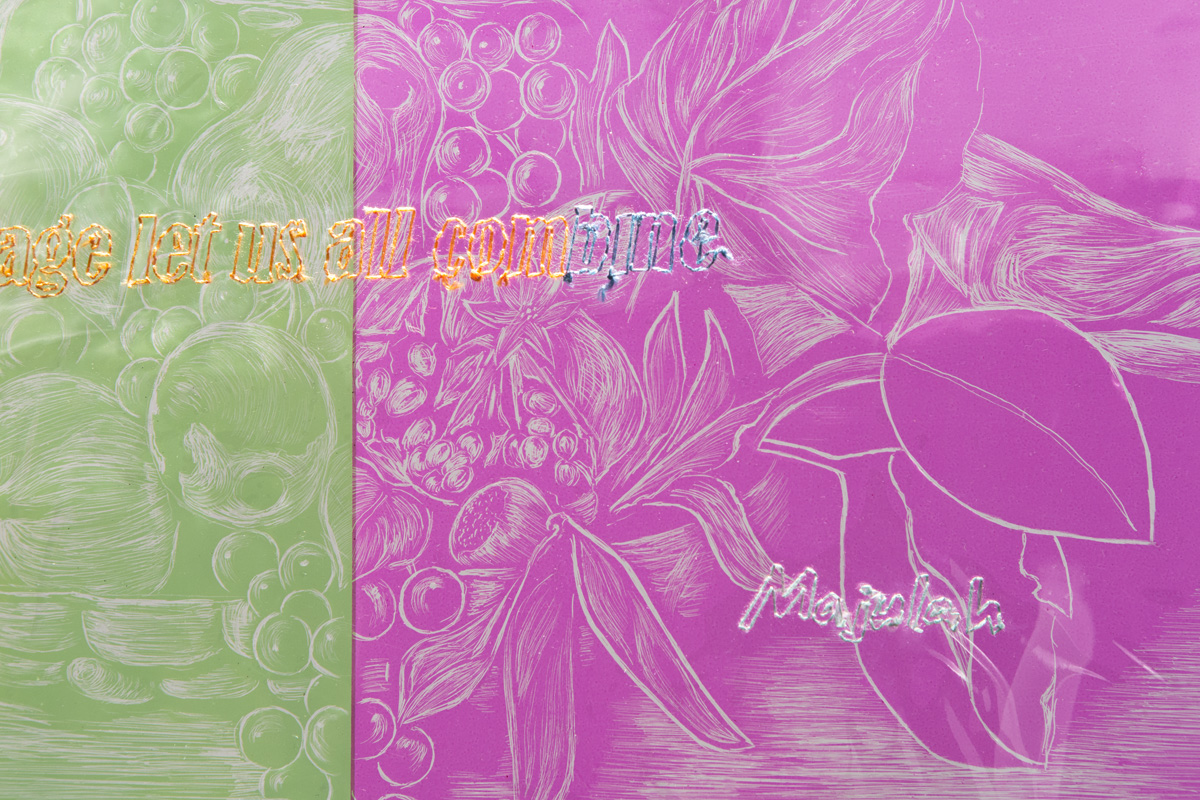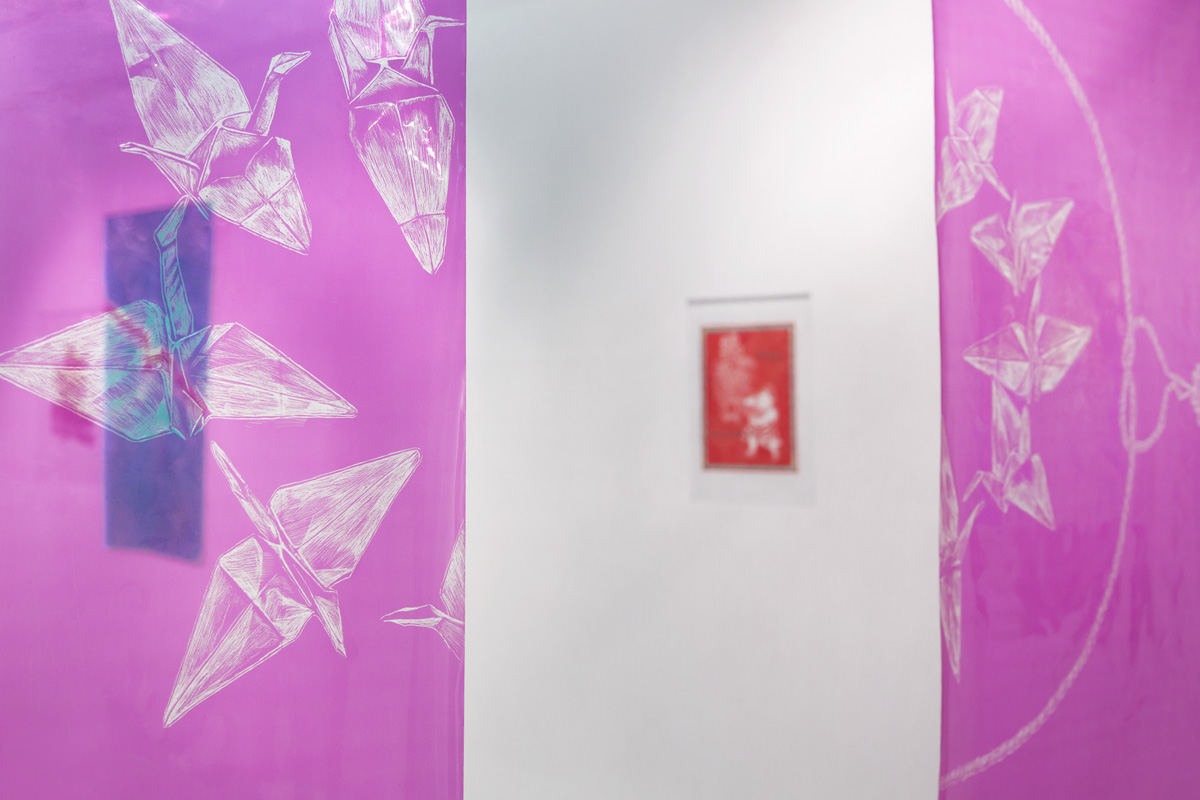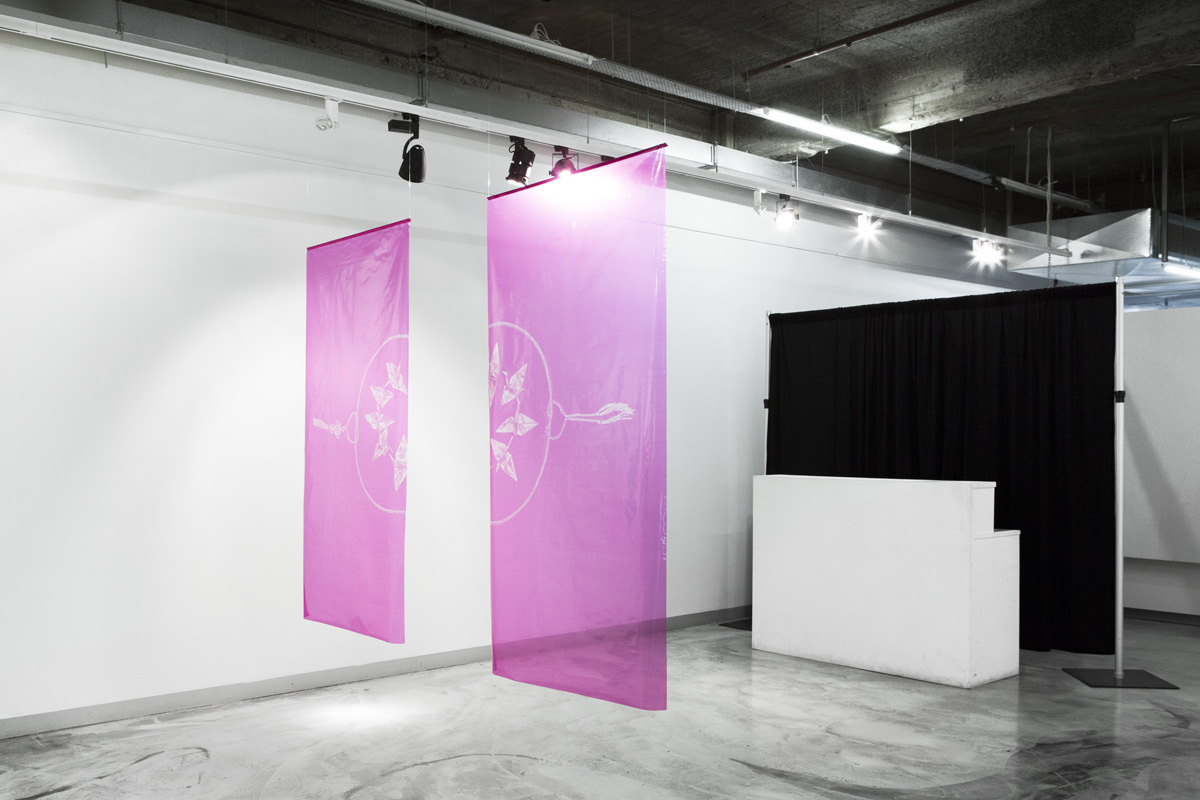 The Depth of Simplicity
Mapping Melbourne Festival 2018
Multicultural Arts Victoria presents:
GROUP EXHIBITION: "The Depth of Simplicity" curated by Pimpisa Tinpalit
Opening: Tuesday 4th December, 6 - 8pm
Exhibition: 5th - 8th December, 2018
Venue: Space at Collins, L1, 278 Collins Street CBD

'The Depth of Simplicity' presents the works of four contemporary artists based in Melbourne; Annette Chang, Ellen Yeong Gyeong Son, Supina Bytol and Pimpisa Tinpalit

The artworks in this exhibition are inspired by the artists' life experiences. Utilizing different techniques and mediums, each artist involves themselves deeply in the project by imprinting their own feelings and thoughts and expressing them through visual presentation.

'The Depth of Simplicity' is presented in a partnership with the SpAce@Collins to promote high calibre Contemporary Asian art in Victoria.'
————————————————————————————————————
ANNETTE CHANG
Annette is an artist working in installation, video and conceptual practice. Annette holds a Masters in Fine Art. Annette Chang founded Alternating Current Art Space in 2015 and presided over the space's renovation and finally its grand unveiling in April 2016. She works closely with the committee and exhibiting artists to deliver a diverse creative program.

ELLEN YEONG GYEONG SON
Having lived in Korea, Singapore and Australia, Ellen YG Son occupies a complex cultural position as a contemporary hybrid and a culture-unspecified.
She is interested in deconstructing culture, linguistic limitations and racial barriers, and investigating how these factors constantly reshape cultural identities. She utilises cellophane in her practice as a representation of cultural values and the limitations that they may impose on individuals.

SUPINA BYTOL
Supina Bytol is an Australian born multidisciplinary artist,
She experimented with art from a very young age with knowledge and skills in printmaking, drawing, performance and digital media and music and obtained a diploma of fine arts from Perth central TAFE, and Swinburne University. Supina has been active in the artist community as she has also built artist-run-spaces in Brunswick and Richmond.

PIMPISA TINPALIT
Native of Thailand, sculptor Pimpisa Tinpalit holds a Master's Degree in Fine Art with an particular focus on sculpture. Pimpisa has extensive experience in teaching art within multiple Thai Universities. Throughout her 15+ years as a professional artist, she has showcased her work in solo and group exhibitions in Thailand, Japan, Singapore, USA, Korea, Hong Kong and Australia. In 2016 she founded BlackCat Gallery, Collingwood, where she is the current Director and Curator


Project involved in the group show: 'Let us all combine, Majulah Moogoonghwa Fair'
"When I was six, my friends and I had to make coloured glasses with cellophanes in class: red casting over my left eye, while blue over my right eye. The world that we saw through these lenses was affected. It was peculiar to see my friends and teachers moving around with purple bodies that glitched across a spectrum of red and blue. Years later, I moved from Korea to Singapore, then to Australia. The experiences of meeting people from other cultures recalled the experience of my childhood. I realized that my view of other cultures has always been filtered through Korean coloured lenses, and the vision of the world that I once thought 'normal' was not everything. In this 21st century globalized world, migrations, advanced technologies and the Internet have blurred the boundaries between cultures and races. In this vague realm, people have become hybrids characterized by multicultural identities that are not bounded by one specific culture."

'Let us all combine, Majulah Moogoonghwa Fair' (2018) is series of cellophane banners that explore what it means to be a contemporary cultural hybrid in the 21st century globalized world, and to locate meaning in an indeterminate sense of belonging through a poetic approach. Son engages her different cultural memories and experiences by forming sentences that involve fragments of phonetically translated Korean words, Australian and Singaporean slangs. These texts may result in mistranslation as they may have dual meanings in different cultures; but such mistranslation and grammatical errors illustrate Son's senses of belonging to these cultures are neither definite nor indefinite. The combined imageries from these cultures further demonstrate that Son's identity do not tie in with one specific culture, but exists on the borderlines of these unique cultures. These texts and images make up series of delicate cellophane banners that act as Son's coloured lenses that allow her to restlessly question her identity, and to look out for new cultures that she hasn't yet explored.
All artworks from this exhibition are documented by Lucy Foster